Wholesale Information
First, we'd like to thank you for your interest in becoming a Pearson Ranch Jerky wholesaler!  Our family of wholesalers all love the products.
We are the premier jerky company for elk, buffalo, venison, and wild boar.  Our products include jerky, snack sticks, and summer sausages.  All the Pearson Ranch Jerky products are all-natural, soy-free, gluten-free, MSG-free, and have no added nitrites.
Our flagship customers were Bass Pro Shops and Cabela's.  Our relationships with them were still thriving after a decade, so we decided to expand our business and distribution to convenience stores, grocery stores, and travel centers.  The result has been utterly outstanding.
We have found that consumers are looking for something different than your typical beef jerky flavors that have flooded the market for years.  We also learned that there is an increased desire for healthy alternatives.  That's where Pearson Ranch Jerky comes in and has become successful.
Our merchandising tools are unique and fun and encourage your customers to look at the product.  Once they find it, they come back for more.  Stripes is a prime example of a fuel retailer who has started enjoying increased margins and turns because of Pearson Ranch Jerky.
We make it easy to get your order.  We have multiple routes-to-market that include direct store delivery in many states or direct ship to your distribution center.
**Note: Discounts and shipping specials advertised on website to retail customers do not apply to wholesale orders. Wholesale orders will be invoiced at prices provided by Pearson Ranch Jerky with shipping appropriate for your order. Thank you.**
Please fill out the form below to request more information: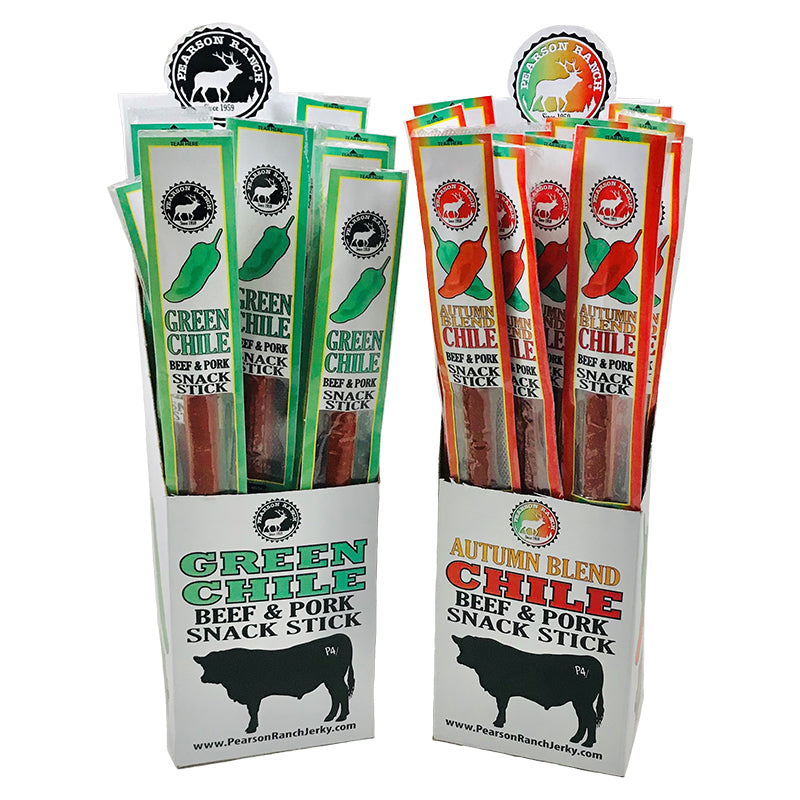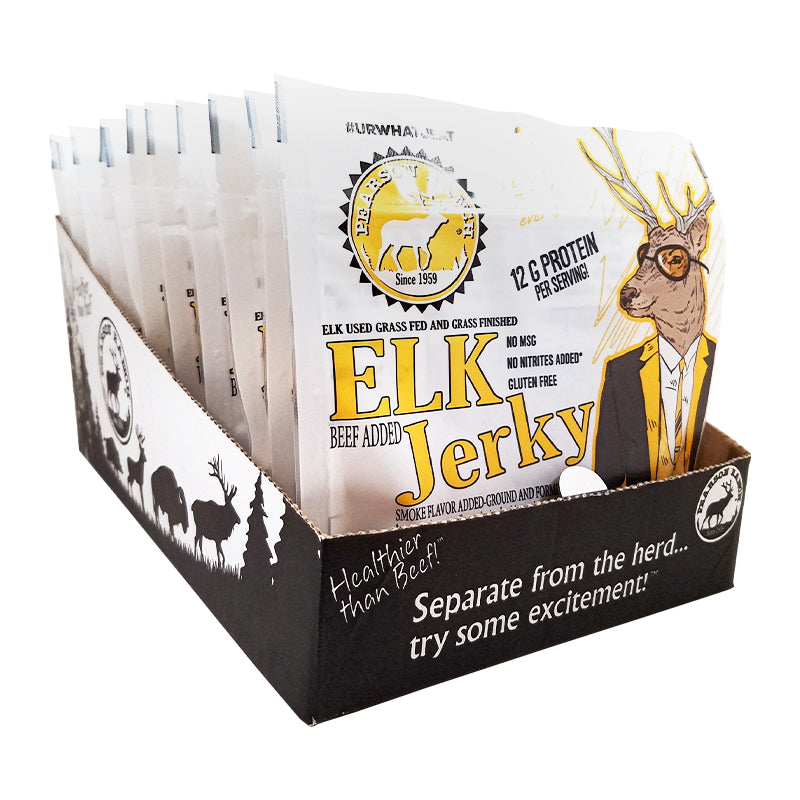 As seen in